Stripe Connect Vendor Configuration
Stripe Connect Vendor configuration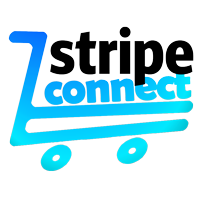 Stripe Connect allows your site to receive payments on behalf of registered vendors (i.e. using JTicketing, JGive or Quick2Cart v.3+ from TechJoomla) and keep a fee for your main account.
TechJoomla base their products on a common component named TJ-Vendors which acts behind the scenes and allows for both fronend and backend management of multiple vendors.
Leveraging these features you can sell products from different merchants and have each receive their payments directly from the customers, optionally keeping a share for your site.
The following pages show the interface and what the users see, alongside the configuration instructions: