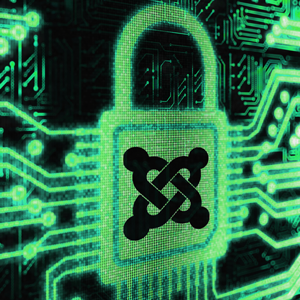 La prima regola è tenere Joomla! e le estensioni aggiornati.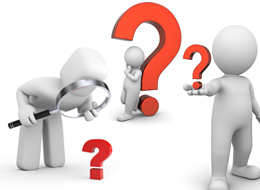 IDE, Version Control e issue tracking
Su un sito di media complessità sicuramente trarrete vantaggio dall'utilizzo di alcuni strumenti per la produzione di software.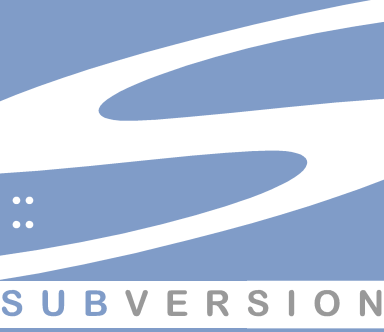 SVN, abbreviazione di SubVersion, è un progetto open source di Tigris che permette di mantenere le revisioni del vostro codice, sia esso php, css, configurazioni, o addirittura dump del database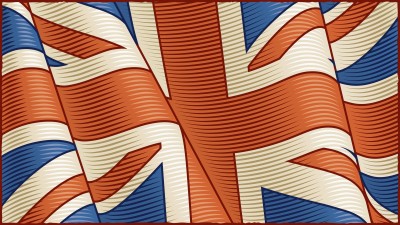 Joomla! features native multilingual management since version 1.6 that allow you a basic management of multilanguage sites.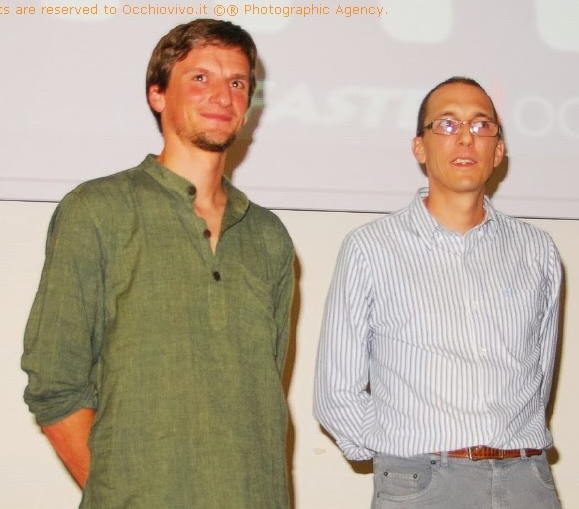 ...after being attacked!
How to clean an installation that was compromised, in many simple steps. How to secure Joomla! and keep it so.
Documents in support of our speech at the Joomladay Italy 2013, watch the video with the Q&A. Download the slides here (some italian required)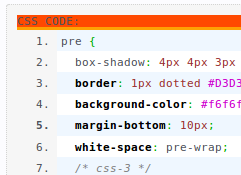 GeSHi is a powerful plugin shipped with Joomla! that will format code in your articles. All you need to do is insert your code inside a <pre> tag with one mandatory attribute: xml:lang and one optional attribute: lines.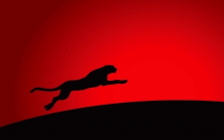 Do you wish to improve your site speed? Google speed test says that your site is too slow?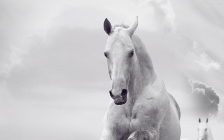 Whether you need to bring a simple Joomla 1.5 or 2.5 up to date, or if you have a massive number of complex extensions such as Virtuemart, Sobi, Jomsocial and other hard-to-upgrade extensions, we have the experience and skill to support you. Coming from Wordpress, Magento, phpCart, Drupal, a custom CMS or just plain old html? We can bring you to Joomla and viceversa*.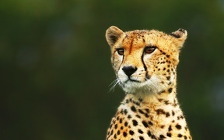 Did you just go live with a new site, only to find out all kinds of strange things happening? Is your site hacked / defaced / unreachable? Keep reading.