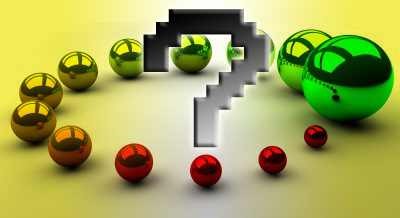 This is the basic membership: access premium content (downloads) and open consultancy tickets.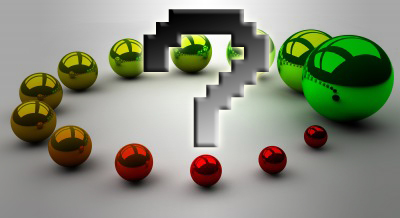 Access to our 360° consultancy services regarding any of your Joomla requirements (not just our extensions!). For example:
Server crash
Server cracked
Component review
3rd party component customization/fix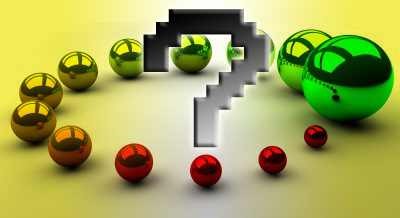 This is a major step in website optimization.
This support option includes:
A complete review of the website speed;
A security assessment of the website;
Securing the website;
All non-coding optimizations including caching both server and clientside;
A SEO review;
6 hours of coding optimizations, including: extension optimization, extension replacement and data migration, css manual optimization and sprite creation
Due to the language knowledge required, we can only offer this service to English or Italian websites.
Important Notes
† Prices shown in USD ($) are approximate conversions based on the reference exchange rate of EUR to USD of 1.19800 published by the European Central Bank. They are non-binding and for your convenience only. Due to the volatile nature of foreign exchange rates and charges or taxes levied by your card's issuing bank and/or your local authorities these approximate prices do not necessarily reflect the price at which actual transactions will be made. All purchases are charged in EUR.